We finally got an air fryer…. we're definitely slower than anyone on the planet but we finally joined the cool kids and got one.
It's awesome.
Why didn't we get one sooner? We have no idea – we just never did! LOL!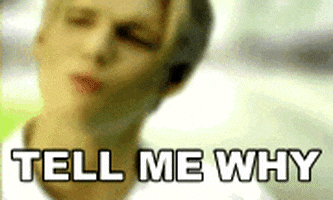 But now we have one and I want to make ALL THE THINGS but I have no idea what to make so so far it's been chicken, chicken and more chicken.
Also baked potatoes.
This was the first official meal I made in our new air fryer.
Chicken tenders in Italian bread crumbs with Parmesan cheese and a baked potato.
DELICIOUS!!!
I could literally eat this every single day.
Don't mind all the butter – I can't help myself.
But DANG it was good.

Now I am browsing Pinterest trying to find all the healthy recipes to make.
I need to find them all.
Like Pokemon but food.

Tonight we made chicken wings and they were DELICIOUS and you never know how greasy baked chicken wings are until you cook them in the air fryer.
I was like WOOOOOW look at this grease in the bottom of of the basket holder.
Who knew.
I just thought that it was the pam on the pan when we made them – but I was wrong.
WHO KNEW!!!
Now – let us all find more recipes.
If you have a favorite PLEASE let me know!