Ahhh 2020 made me gain weight and now in 2021 I am trying to tell it GOOD RIDDANCE and kick it out the door.
So I joined a Weight Loss Challenge from now until Feb 26!
Lord let me do good.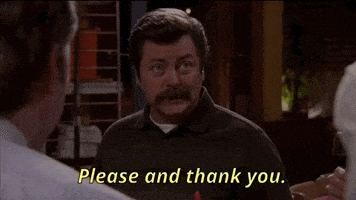 So I turned on the Mirror and got to work today!
I am also back on track with WW as well – Blue Plan – so hopefully it helps and I reach my goals!

Today I did two workouts.
A 15 minute Tai Chi workout with Lance and a 30 minute Strength workout with Chris.
I loved em both.
I mean don't get me wrong I am already feeling like jelly but I feel like that's good so that works for me!
They're good workouts and my dogs hang out with me – so it all works out!
I am hoping for the best with all of this – one day at a time – but of course it's hard to NOT want results asap. That's also new – trying to be patient.
We'll see.

XOXO
Feel free to donate to YMAB Fitness to keep this page going on PayPal here – https://www.paypal.com/paypalme/youmeandbenny