If you know me then you know Halloween is my favorite day of the year.
Right after my birthday – I don't know – maybe even before it?
Nah… that's crazy. I love my birthday.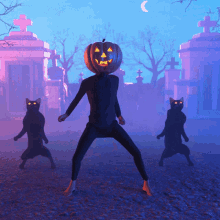 But yeah – Halloween is my JAM and in 2020 when I was bored and doing nothing I started doing Halloween makeup on our YouTube Channel for our podcast.
I'm not an artist – and some of them are kind of… meh… but this one I am sharing with you today is my FAVORITE and I never wanted to take it off.
Like I wish I could go put it on my face now and find somewhere to go.
I took a lot of selfies with this look – and even some TikToks – because 1. I was proud and 2. I just love it.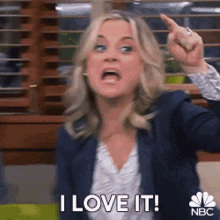 I need to just get on amazon and order a bunch of Halloween makeup stuff so I can make videos for you guys (and for myself) all the time.
Every month.
ALL THE FREAKING TIME I WANT TO!!!

I am so impatient though…. ordering it I'll just sit here impatiently going I need it to be here yesterday.
Gimme da makeup.
I need it.

I found this on Amazon and it's "Amazon's choice" which seems to be what I always look for. https://amzn.to/3q1lPPQ
Excuse me while I go shop for Halloween makeup in February.
Enjoy my video!
xoxo