So I do this thing – and I don't know if it's just because I am addicted to swimsuits or because I actually need them.
Maybe a little of both?
But I do this thing where I buy a swimsuit and I go "Okay.. I am going to fit into this by *Insert Date Here*" and then I end up with a ton of swimsuits.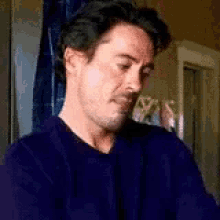 But then I'm like well I love swimsuits so when I get to my goal weight at least I will have a ton of them!
Positive, right?
I have a swimsuit addiction.
So I've ordered TWO already this year.
Yes…. two….
One is my "end goal" suit and one is for the vacation we will be taking with my parents that I will NOT be ready for.

I love shopping on Amazon for them and my favorite ones are from a shop called Cupshe. They always fit well and I've never had an issue. Plus if you DO have an issue they are really awesome about fixing it for you! (I read a ton of reviews)
Here's what I got!
First up – the "not really at my goal" suit and it's SO cute so really either way I love it. https://amzn.to/306Nvbo
and yes – I love them both!
How can you not – they are BOTH adorable!
I am ready to fit into them both too – but slow and steady wins the race.
If only it were faster!
What are your favorite suits?
Have you ever shopped Cupshe? I love them!
xoxo