Hiiiiii bby's!
I've been MIA I know, I KNOW!
But here I am and you're welcome.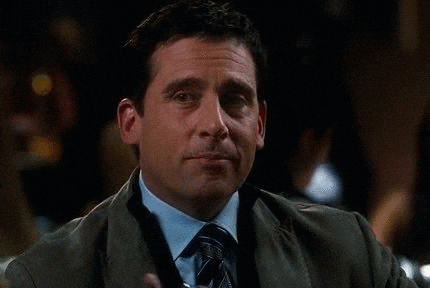 I've really been trying to get back on track with things – I was sick for a few days and it really made me blah.
No gym.
No eating healthy.
No moving in general.
Boo.
But it's Monday, it's a new week and I feel better!
Just tired – one of my dogs woke me up SUPER early this morning and now I am like wow…. I could nap.
But I won't.
Yet.
I got up early – not by choice – and then I made breakfast for my husband and I.
Just a real quick 2 eggs, 2 pieces of honey wheat toast and butter.
Nothing fancy – but I was hungry after already being up for 3 hours LOL!
And yes – that IS a Luke's diner mug.
It's one of my favorite mugs in my collection – and I have a ton.
I also got an early release, early admission, whatever you want to call it to Amazon Halo fitness band and I will be doing a review video on that soon so make sure you keep an eye out for that coming on my YouTube channel.
https://www.youtube.com/youmeandbenny
Other than that let's start this week off right!
What are you doing to make this week amazing? Let me know in the comments!