So Disney+ Day was just recently and of course they added all kinds of stuff, told us all of the great things that will be coming Disney+ in the years to come and really gave me stress because how many times is it acceptable to watch Shang Chi and the Legend of the Ten Rings in a day?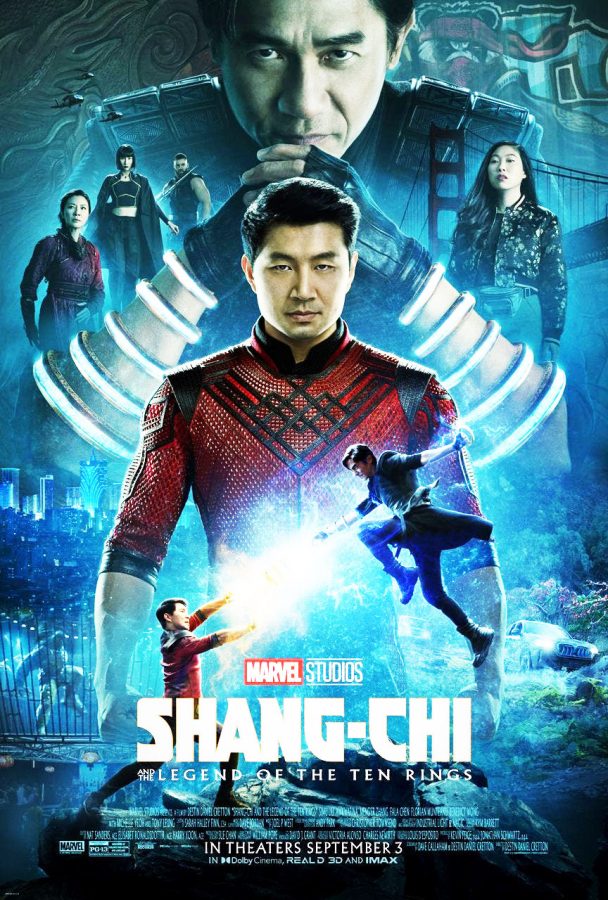 You can buy it on Prime here – https://amzn.to/30k8St9 but if you have Disney+ you can go watch it RIGHT NOW!
Martial-arts master Shang-Chi confronts the past he thought he left behind when he's drawn into the web of the mysterious Ten Rings organization.

Shang Chi and the Legend of the Ten Rings
If you haven't watched it yet I HIGHLY recommend it.
If you know anything about me you know I love Marvel movies and this one might just be Top 5 favorite Marvel movies of all time.
It's gorgeous, it's funny, it's action packed.
I love it!
Now – if you're wondering what to expect from Disney+ coming soon – you need to watch this video!
I cannot wait!!!
ALL THE MARVEL THINGS but also the sequel to Hocus Pocus AND Enchanted?!
PLUS they announced on their Facebook page that there is a Cars show coming!!
I AM PUMPED!
Disney is amazing – and we all know it.
In honor of Disney+ and their 50th anniversary there is a beautiful new Funko Pop out with Mickey and the castle you can pre-order now!
https://amzn.to/3cbZf2r
I'll be adding it to my cart ASAP!
I hope you enjoy Disney+ day and Shang Chi as much as I did!
xoxo
Pin this post!